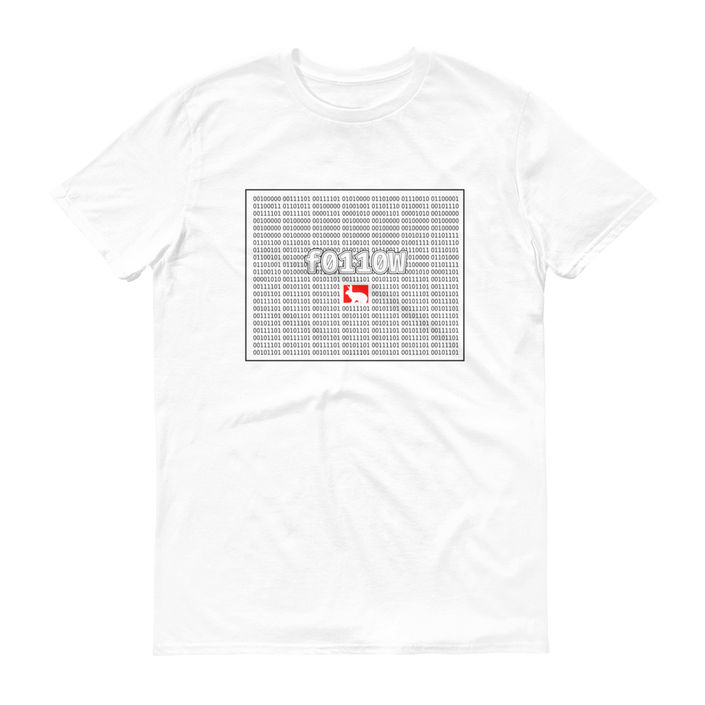 BUILD A BASIC T-SHIRT WEBSITE THAT SELLS SHIRTS
BUILD A REAL WEBSITE THAT SELLS REAL T-SHIRT
In this quick to the point project come with a T-Shirt Design, Buy A Domain Name, Create A Website and Share it with the internet.
This project was created to motivate and inspire you, give you something you can put in your portfolio and on your resume, and to possibly generate a little extra cash.
You don't have to know how to do everything, you just have to have to know where to look.
Your Instructor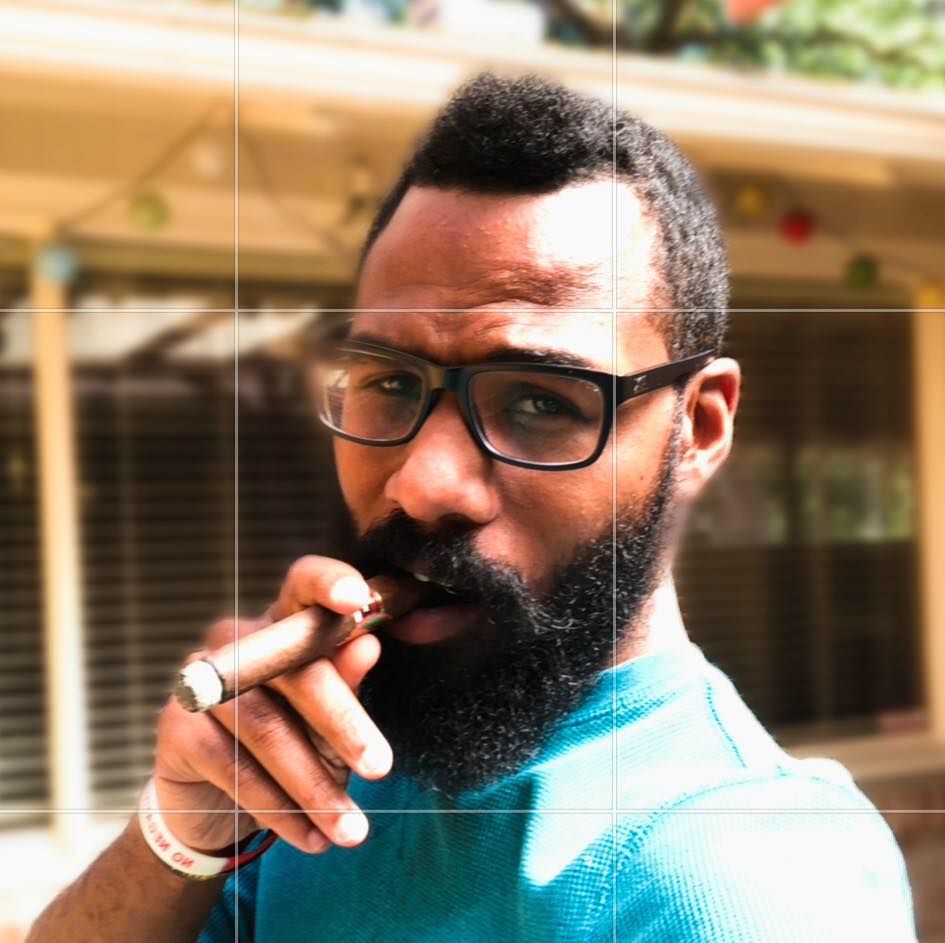 What's Up Team!
I'm TheRealCasdaro, United States Army Combat Veteran, Former Development Operations Engineer for Microsoft and Internet Entrepreneur. .
I am here to help you understand the internet and how to use it to create the life you want.